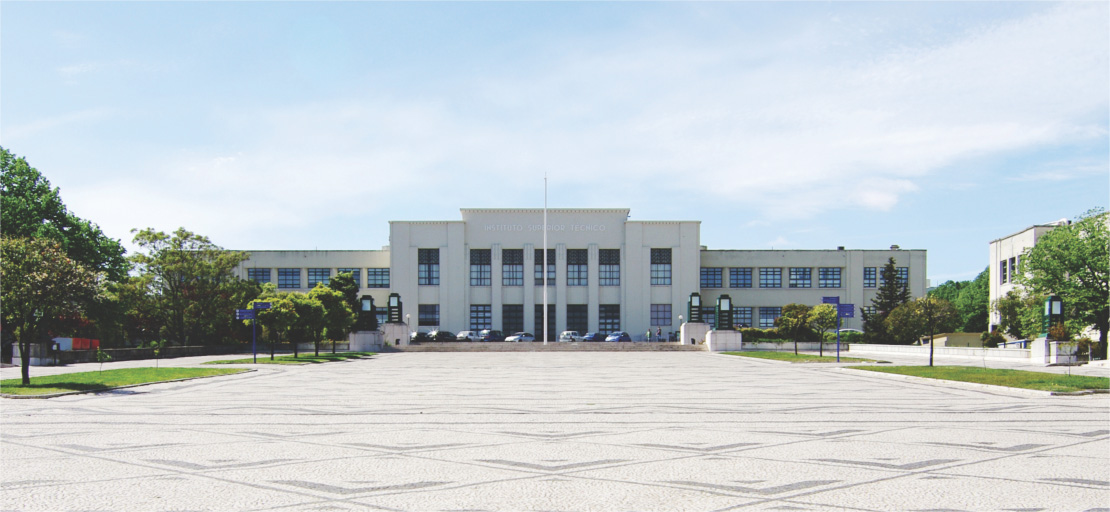 The 15th Decision Deck Workshop will be held at the INESC-ID laboratory, next to the IST - Instituto Superior Técnico, Campus Alameda, in central Lisbon:
Rua Alves Redol, 9, Lisbon (click for google maps)
The School
The 1st centenary of Técnico, in 2011, marked a historic milestone in a School that keeps its traditions and values, projecting them into a global and highly skilled world. Innovation, Knowledge and Technology are Técnico's guiding principles, which promote excellence and fit the requirements of a knowledge-based society.
Técnico is part of Universidade de Lisboa, the largest and the most competitive university in Portugal, and is recognised as a prestigious school at national and international level, namely in the fields of Architecture, Engineering, Science and Technology. It comprises Portugal's most prestigious Laboratories and RD&I centres.
Técnico offers a wide variety of courses to study, both at the undergraduate and graduate level and it is actively involved in several international mobility programmes. IST has significantly contributed to create cutting-edge science and technology, which is the main goal of the school. (information from the IST website)
Welcome to the IST!
The Room
The meeting will be held at the INESC-ID laboratory, crossing the street in front of the Alves Redol entrance of the IST campus.
Getting to the venue
Participants in the 15th Decision Deck Workshop arriving by plane can easily reach IST Alameda Campus, located in the city centre, by taking the underground's red line at the Airport and getting off at the Saldanha station. This will cost you 1,40€.
But, there are other ways to go from the Airport to Lisbon's centre.
By BUS there are regular transportation services to the centre. CARRIS is Lisbon's Bus Company that ensures surface transportation services within the city. Here you'll have access to all the information regarding, tickets, bus lines, route simulator, tram lines, fares, etc.
Additionally, you can take a taxi at the Airport, which may cost you around 8-10€, to the city centre.